The opening of an airport serving the southern Israeli city of Eilat this month brings up some interesting options for potential visitors to the region. Replacing the civilian and military Ovda Airport 60km to the north of Eilat, and the city's small domestic downtown airport, Ramon Airport is also being promoted as a gateway to southern Jordan, including Petra and Wadi Rum – as well as Taba, at the northern end of Egypt's Red Sea Riviera.
Shuttle buses are expected to operate directly from the airport (which is a 10-minute drive from Eilat) into Jordan and Egypt after it opens to international flights in March.
With El Al and Cathay Pacific operating several weekly routes from Hong Kong to Tel Aviv, Ramon Airport – an hour away by frequent connecting flights – will be the most convenient arrival point for Hongkongers wishing to visit the spectacular sights of Petra and Wadi Rum. Both can be visited individually or together on single- or multi-day trips (click Tours & Things To Do at touristisrael.com for trips out of Eilat to Jordan).
Land passage between Eilat and Taba is also reported to be currently quite straightforward, although it's worth checking the latest travel advisories or asking locally about the security situation. Taba isn't much to write home about, but historic Pharaoh's Island, a little further along the coast, certainly is.
One travel guide that includes all the locations mentioned here is the DK's Jerusalem, Israel, Petra and Sinai. A new edition is due out in April. Ramon will open for domestic flights on January 22.
---
Japan launches 1,000 yen 'sayonara tax' for tourists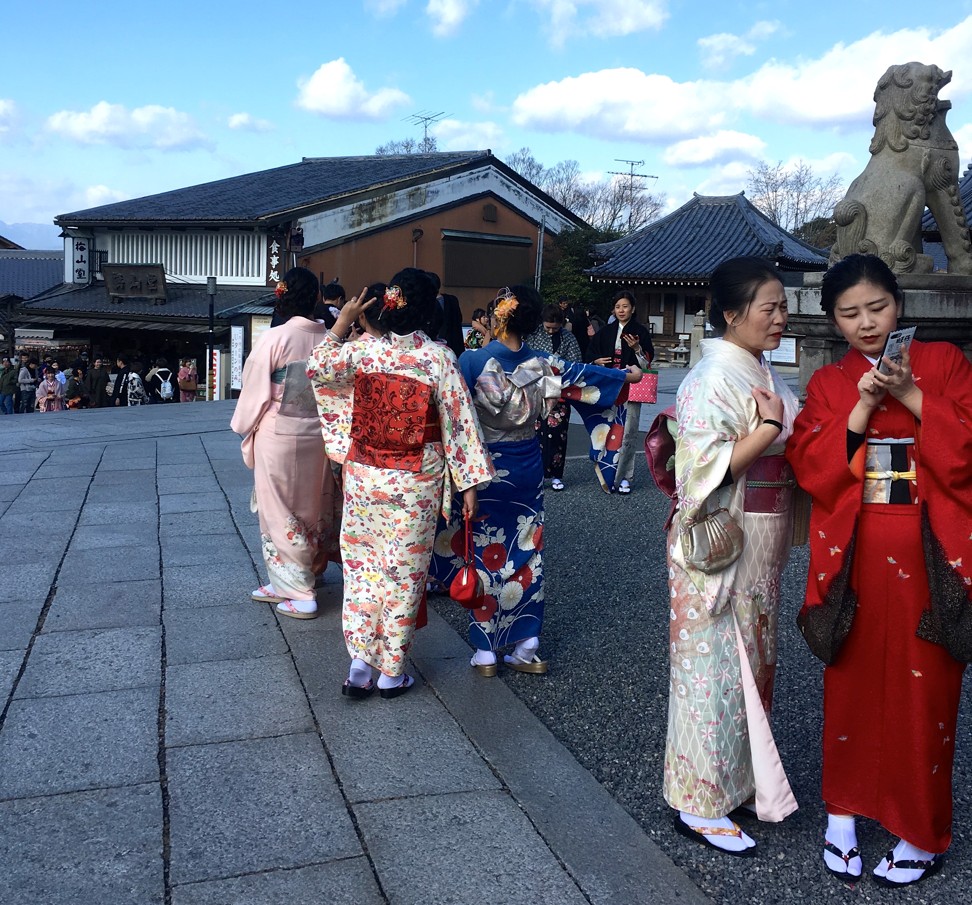 Japan's Sayonara Tax was implemented on January 7, meaning all non-transit travellers leaving the country by plane or ship will be saying goodbye to 1,000 yen (HK$73) each. The tax – which was first mooted in 2017 for proposed implementation in March 2020 – will be collected by the airlines, so will probably go unnoticed unless added and itemised when booking a low-cost carrier's promotional fare online.
This comes on the heels of a Kyoto Accommodation Tax, which came in last October, adding from 200 to 1,000 yen per night to hotel bills, depending on nightly room rates. The city – increasingly resembling a theme park at some tourist sites, with growing hordes of tourists wandering around dressed in rented kimono – aims to spend the money on "protecting Kyoto's resources" and relieving traffic congestion. The Sayonara Tax is reportedly going toward improving tourism infrastructure and creating more free Wi-fi spots.
---
Cruise guide book runs through everything you need to know, on board and off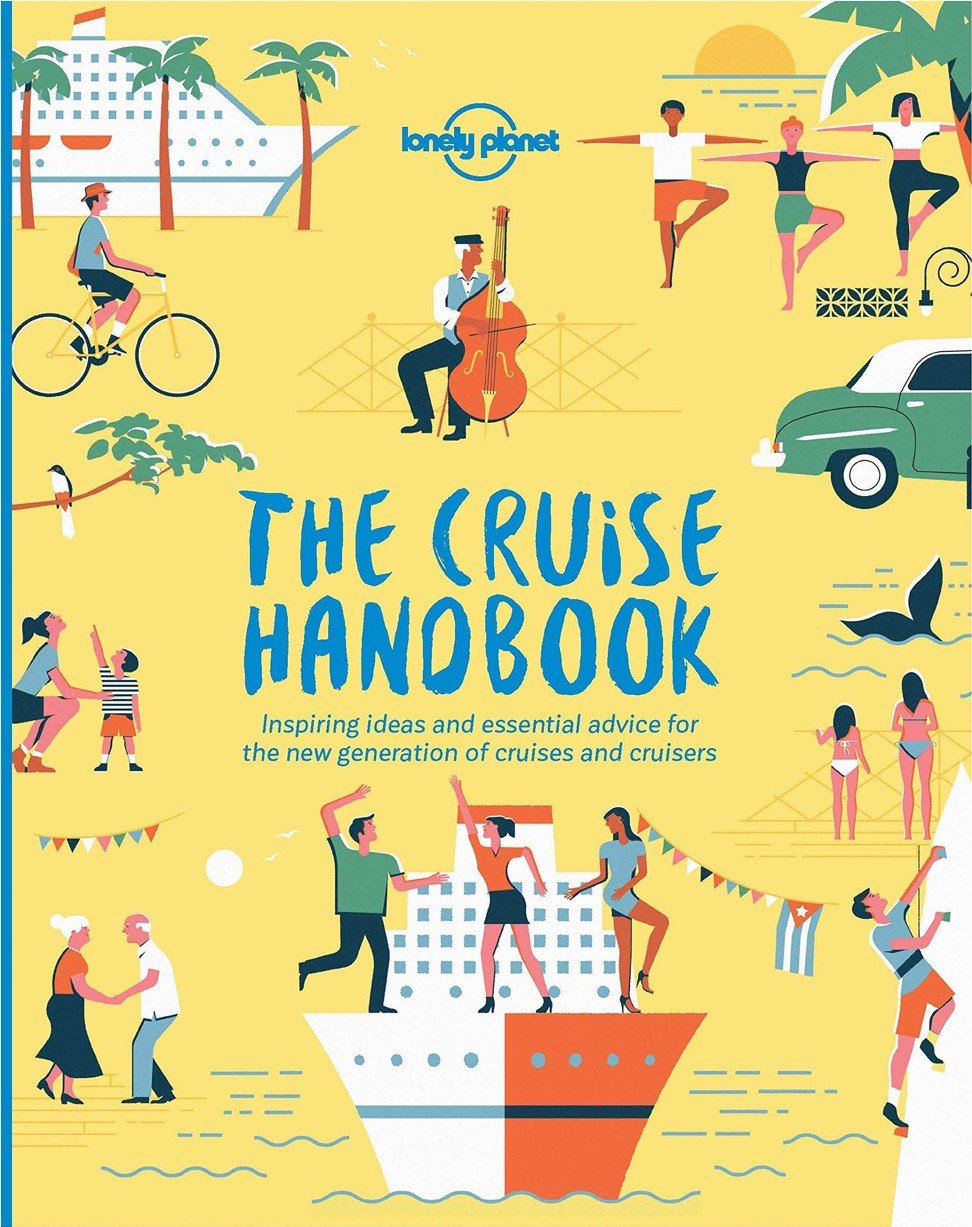 Most of what you're likely to need to know about cruising – from the early planning stages, to what to do in ports of call, and how to behave once on board – can be found in The Cruise Handbook, from Lonely Planet.
Aimed at "the new generation of cruises and cruisers", this might not be an ideal guide for those preferring leisurely on-board pursuits such as deck quoits and shuffleboard. The Cruise Handbook is out this month and can be previewed at shop.lonelyplanet.com.
---
Deal of the week – two nights in Bangkok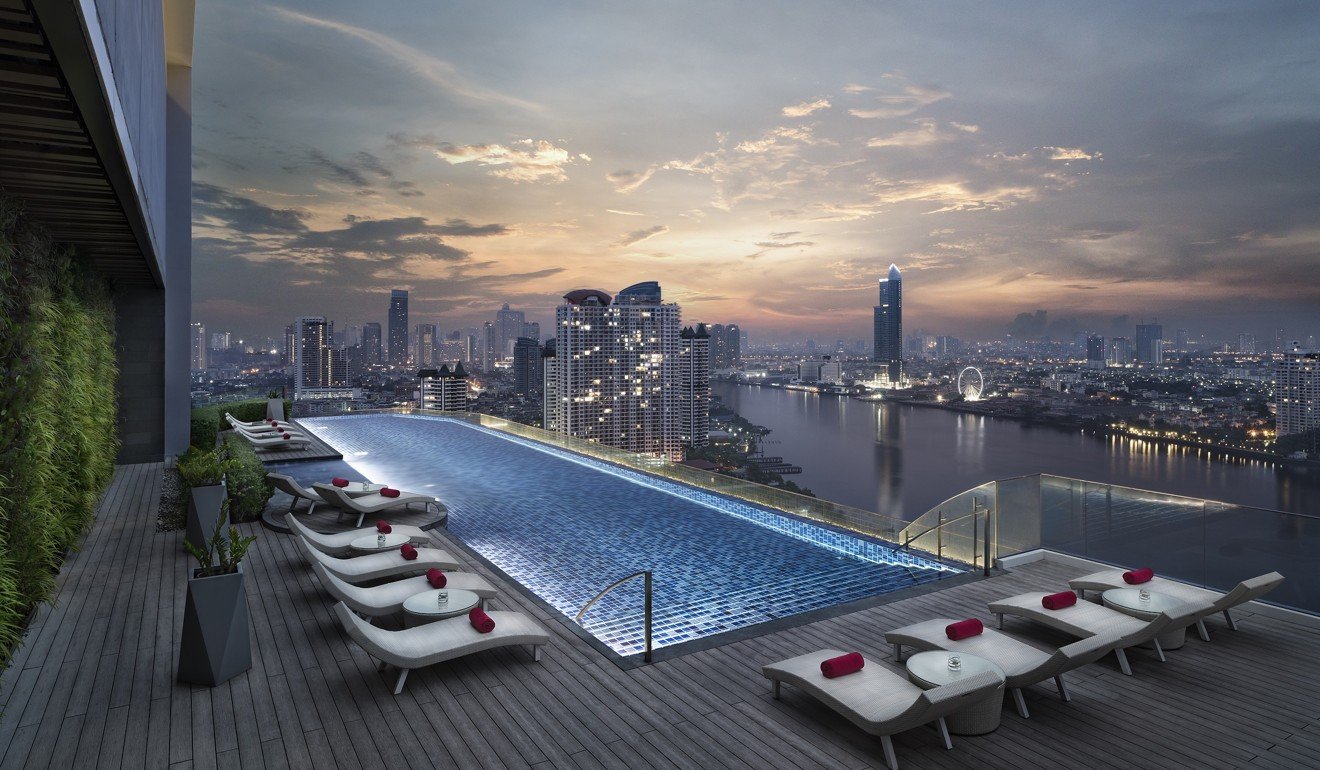 A wide range of hotels is on offer with Lotus Tours' new two-night Bangkok package. Cheapest is the X2 Vibe Bangkok Sukhumvit Hotel, which is offered from HK$2,090 per person (twin share) if booked at least 30 days in advance (otherwise it's HK$2,160).
Perhaps better value is the Avani Riverside, where river-view doubles start from HK$2,850 (or HK$2,680 if booked 45 days ahead). From April 1, these two prices will drop to HK$2,620/HK$2,440 until the end of October. Higher up the rankings, the Park Hyatt Bangkok is priced from HK$4,110 (or HK$3,870 if booked 60 days ahead), while The Peninsula starts from HK$3,750 until the end of March.
Flights with Cathay Pacific and daily breakfast are included. For more details and a longer list of hotel choices, select the English option at the top of the page at lotustours.com.hk, and click the Packages tab.